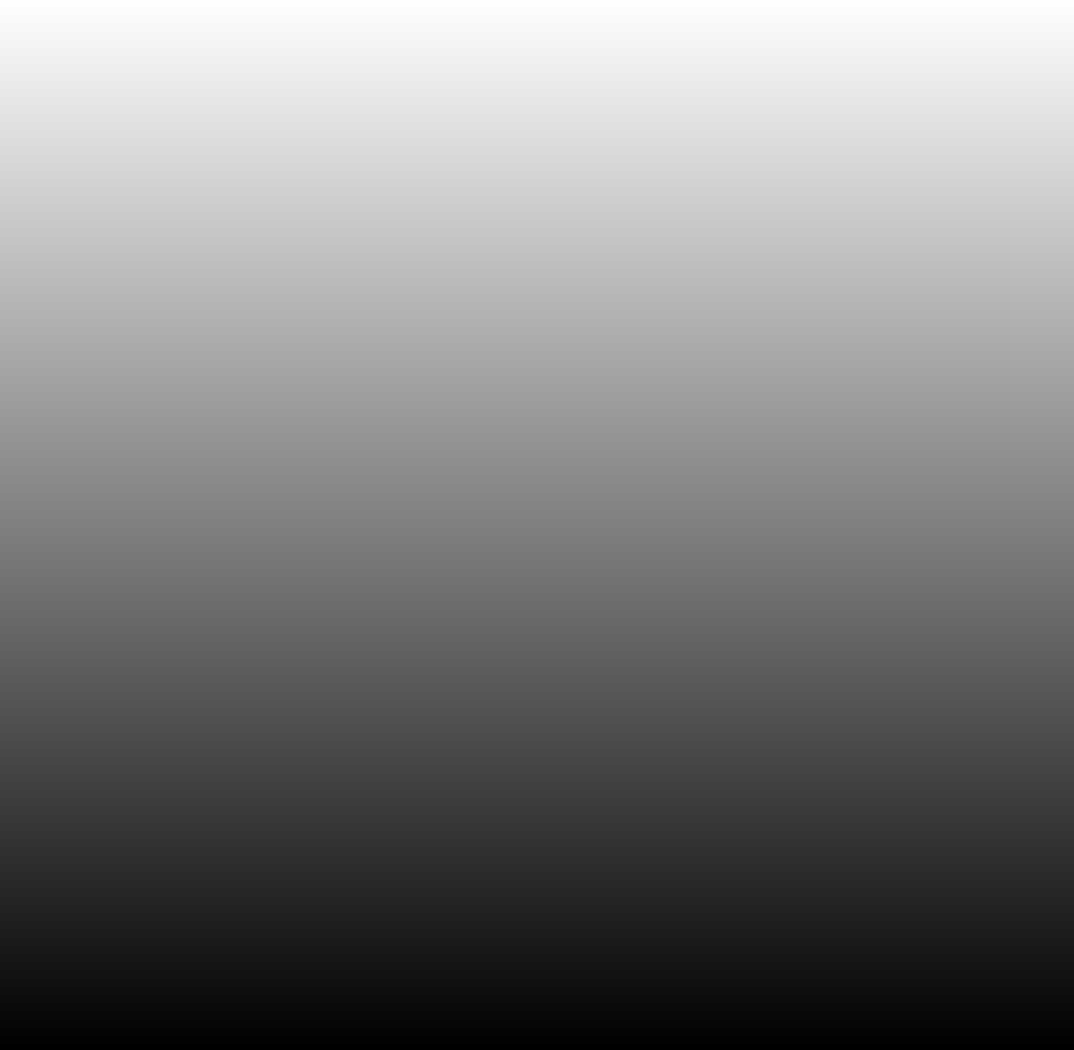 Designed by Cel-Soft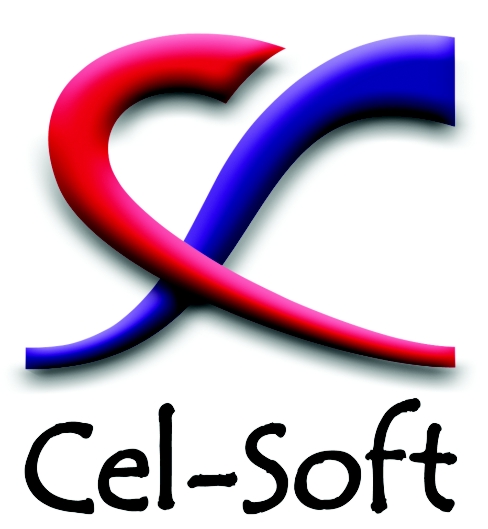 Our new Chromascope products are coming soon .....




The Chromascope-DVE provides Digital Video Effects in real-time using GPU processing and no special hardware box. Its easy to set-up and use and low in cost and yet provide a myriad of image effects on HD, SD or even 4K media.